OFFERS & INFORMATION
Are you planning your wedding? See the follow offers that we gain for you.
Are you Guest of a wedding?You can receive a guide with maps and information about the event that you are invited.See here an example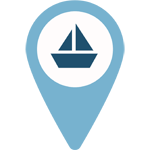 FERRY TICKETS
offer
We give an up to 30% discount on the transportation of your guests from Rafina to Tinos (aller retour).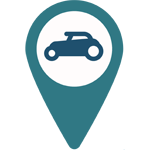 CAR RENTAL
offer
Choose from a variety of new cars and you will have an up to 25% discount.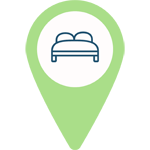 ACCOMODATION
offer
You have the opportunity to choose from a variety of hotels and apartments, on any location you are interested in.
WEDDING GUIDE
information & map
Type the second name of the couple that have invited you to its wedding (the first choice is for man's second name), in CAPITAL, ENGLISH LETTERS, so you can download the guide with the information and offers. (e.x. ZACHAROPOULOS)